In today's digital age, online privacy and security have become a top concern for internet users. A virtual private network (VPN) is a powerful tool that can help you protect your online privacy and enhance your security when browsing the internet. In this article, we will explore why you should use a VPN and the benefits it provides.
Protection of Online Privacy

When you connect to the internet, your internet service provider (ISP) can monitor your online activities, including your browsing history, search queries, and online purchases. Additionally, websites and online services may also track your online behavior to gather information about you, which they may sell to advertisers.
A VPN helps protect your online privacy by encrypting your internet traffic and masking your IP address. By using a VPN, your online activities become private and anonymous, and your ISP and websites cannot track your online activities or access your personal data.
If you're looking for a VPN that offers great value for money, Surfshark is the best cheapest VPN on the market. Despite its low cost, Surfshark offers a range of features that are typically only found in more expensive VPNs.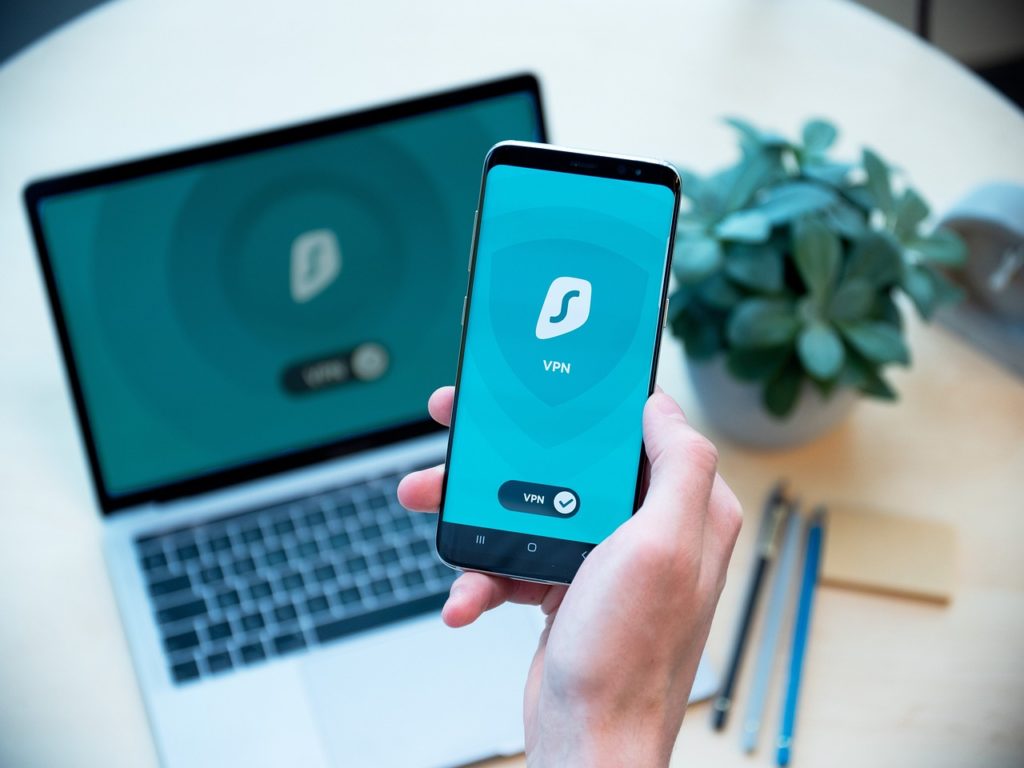 Security on Public Wi-Fi

Public Wi-Fi networks are common in public places such as coffee shops, airports, and hotels. However, these networks are often not secure, and hackers can use them to intercept your internet traffic and steal your personal data, such as your login credentials, credit card details, and other sensitive information.
A VPN provides an extra layer of security when using public Wi-Fi networks by encrypting your internet traffic and protecting your personal data from potential hackers.
One of the benefits of using Surfshark is that it offers strong encryption and security features to ensure that user data is protected. It uses industry-leading encryption protocols to encrypt all data transmitted over the internet, making it virtually impossible for anyone to intercept or steal the information. Additionally, Surfshark has a strict no-logs policy, meaning that user data is not stored or shared with third parties.
Accessing Geo-Restricted Content

Some websites and online services are only available in certain regions or countries. For example, streaming services like Netflix, Hulu, and BBC iPlayer have different libraries of content depending on your location. A VPN can help you bypass these geo-restrictions by allowing you to connect to a server in a different country, making it appear as if you are browsing the internet from that location.
Enhanced Online Security

Apart from protecting your online privacy, a VPN can also enhance your online security by providing features such as malware protection, ad-blocking, and anti-tracking. Some VPNs also offer additional security features like a kill switch, which automatically disconnects your internet connection if the VPN connection drops, preventing your online activities from being exposed.
Work from Anywhere

If you work remotely or need to access work-related files from outside your office, a VPN can help you securely connect to your company's network. With a VPN, you can access company resources and files from anywhere in the world, without compromising your online security.
In conclusion, a VPN is a valuable tool that provides numerous benefits, including protection of online privacy, security on public Wi-Fi, accessing geo-restricted content, enhanced online security, and the ability to work from anywhere. With the growing concerns around online privacy and security, using a VPN has become essential for internet users who want to protect their personal data and enjoy a safer online experience.
Surfshark VPN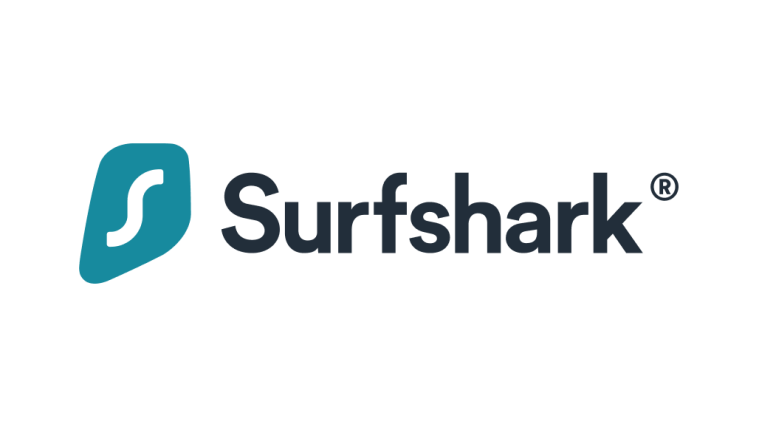 Surfshark VPN is a popular VPN service that offers robust privacy and security features at an affordable price. Here are some tips and advice to help you make the most of Surfshark VPN:
Best cheapest VPN
Surfshark VPN is a reliable and affordable VPN service that offers top-notch features at an unbeatable price. Despite its low cost, Surfshark VPN doesn't compromise on security, privacy, or performance. With over 3200 servers in 65 countries, Surfshark VPN provides fast and stable connections that allow you to browse, stream, and download without any lag or buffering.
One of the main advantages of Surfshark VPN is its unlimited simultaneous connections feature, which allows you to protect all your devices with a single subscription. Whether you want to secure your laptop, smartphone, tablet, or gaming console, Surfshark VPN has got you covered.
Surfshark VPN also offers advanced security features, such as AES 256-bit encryption, a kill switch, DNS and IPv6 leak protection, and a strict no-logs policy. These features ensure that your online activities remain private and secure, even if your VPN connection drops.
But what sets Surfshark VPN apart from its competitors is its affordable pricing. Despite its high-quality service, Surfshark VPN is one of the cheapest VPNs on the market, with plans starting at just $2.49 per month. And if you're not satisfied with the service, Surfshark VPN offers a 30-day money-back guarantee, so you can try it risk-free. All these features make Surfshark VPN the best option for budget-conscious users who want a high-quality VPN service without breaking the bank.
In summary, Surfshark VPN is a reliable and affordable VPN service that offers robust privacy and security features. By following these tips and advice, you can make the most of Surfshark VPN and enjoy a safer and more private online experience.