Apple's Worldwide Developers Conference (WWDC) is one of the most highly anticipated events in the tech industry, where Apple unveils its latest software and hardware innovations. With WWDC 2023 just around the corner, the excitement is palpable. This year's conference promises to be a landmark event for Apple, as it unveils significant updates across its product lineup and showcases new technologies, including a "mixed reality" headset. Here's what you can expect at Apple's WWDC 2023.
iOS 17 and iPadOS 17
At WWDC 2023, Apple is set to unveil iOS 17 and iPadOS 17, the next iterations of its mobile operating systems. These updates are expected to bring a range of new features and improvements, including enhanced privacy controls, a revamped home screen, multitasking enhancements on iPad, and improved system performance. Users can also anticipate new app updates and refinements to existing features to enhance the overall user experience.
macOS 14 and Mac Hardware
For Mac enthusiasts, WWDC 2023 holds exciting prospects as Apple unveils macOS 14, the next major update to its desktop operating system. This update is expected to introduce a more refined user interface, improved integration with iOS devices, and enhanced productivity features. In addition to software, Apple is likely to announce new Mac hardware, including updated MacBook Pro models with powerful processors and improved displays, catering to the needs of professionals and creative users.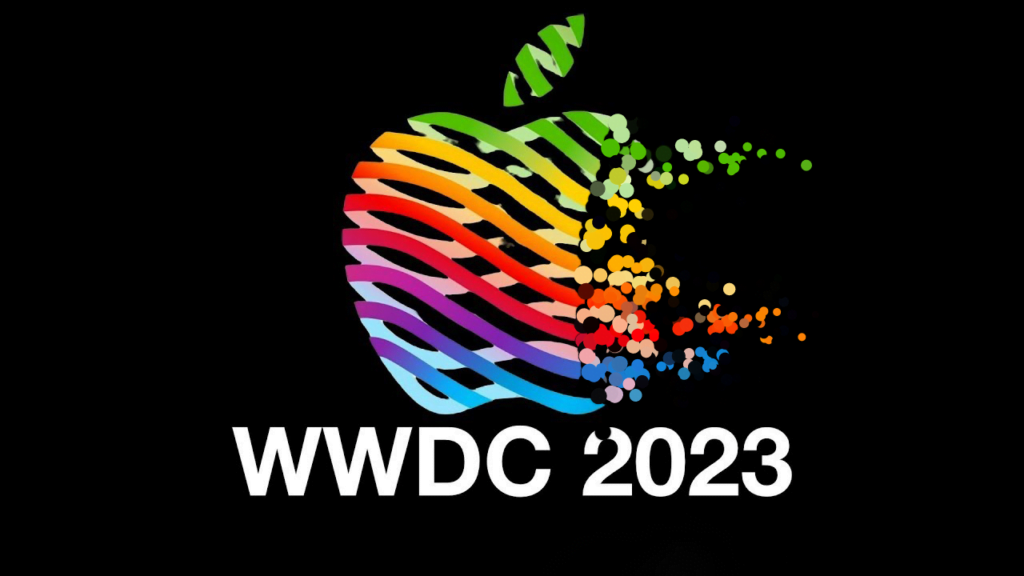 watchOS 10 and Reality Pro
Apple's smartwatch platform, watchOS, is also due for an update at WWDC 2023. With watchOS 10, Apple is expected to introduce new watch faces, improved health and fitness features, and expanded customization options. Additionally, Apple might unveil Reality Pro, a mixed reality framework that combines virtual and augmented reality experiences, taking advantage of the wearable nature of the Apple Watch.
A 'Mixed Reality' Headset
Apple has been working on a "mixed reality" headset, and WWDC 2023 could mark the official unveiling of this highly anticipated product. The headset is rumored to offer a blend of virtual and augmented reality experiences, with advanced sensors, high-resolution displays, and an immersive audio system. This product launch could mark a significant milestone for Apple, comparable to the impact created by the Apple Watch in the wearables market.
New MacBooks
Apple's MacBook lineup is likely to see updates at WWDC 2023, with the introduction of new models featuring improved performance, enhanced displays, and potentially a redesigned form factor. These new MacBooks are expected to cater to both casual users and professionals, addressing their varied needs and preferences.
New Features for iPhone, iPad, and Apple Watch
In addition to the major software updates mentioned earlier, Apple is likely to introduce new features for its flagship products. iPhone users can expect enhancements to camera capabilities, improved privacy controls, and advancements in augmented reality experiences. iPad users might see improvements in stylus integration and productivity features. Apple Watch users can anticipate new health and fitness features, expanded app compatibility, and further integration with other Apple devices.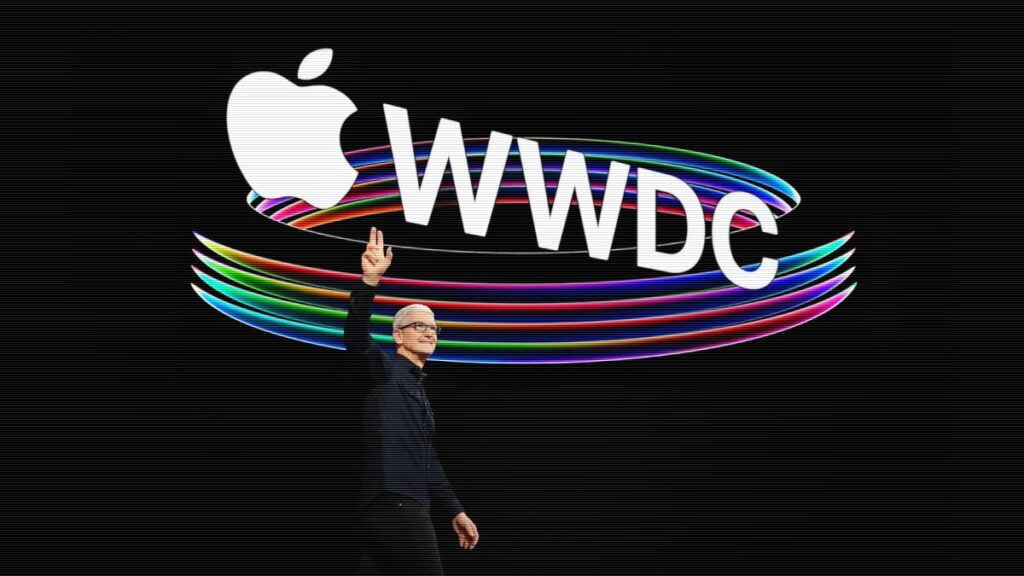 Apple Tries to Flex its AI Muscle
Artificial intelligence (AI) has become increasingly important in the tech industry, and Apple is keen on demonstrating its AI capabilities at WWDC 2023. Expect announcements about advancements in Siri, Apple's virtual assistant, with improvements in voice recognition, natural language processing, and integration with third-party apps. Apple may also showcase AI-driven features across its software and hardware lineup, highlighting the company's commitment to pushing the boundaries of AI technology.
Conclusion
Apple's WWDC 2023 promises to be an event of significant magnitude, unveiling a host of exciting updates and innovations across its product ecosystem. From the anticipated iOS 17 and iPadOS 17 to new Mac hardware, a 'mixed reality' headset, and improved AI capabilities, Apple aims to captivate its user base and reinforce its position as a technology leader. Stay tuned for the latest announcements and prepare for an exciting future of Apple products and experiences.