Education is crucial for individuals to succeed in their careers and personal lives. It provides a strong foundation for a bright future and a better quality of life. Canada is widely recognized for having one of the world's best education systems, with top-notch universities and colleges. Its multicultural environment provides a welcoming atmosphere for international students, making it an ideal destination for pursuing higher education.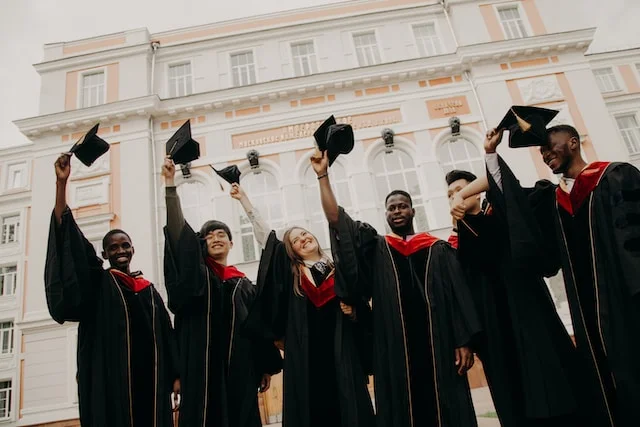 Canadian Education System
The Canadian education system is divided into three categories: primary education, secondary education, and post-secondary education. Post-secondary education includes colleges, universities, and technical institutes that offer a diverse range of programs and courses catering to students' needs and interests. International students can choose from a wide range of programs that fit their career goals and personal interests, including business, engineering, medicine, and more.
Studying in Canada
One of the best things about studying in Canada is its affordability compared to other countries, like the United States. Additionally, Canada offers numerous scholarships and financial aid options to help international students finance their education. The Canadian government and various organizations provide funding for international students based on academic excellence, financial need, and other factors. One of the most popular scholarships for international students is the Canadian Commonwealth Scholarship Program, which offers funding for students from Commonwealth countries to study in Canada.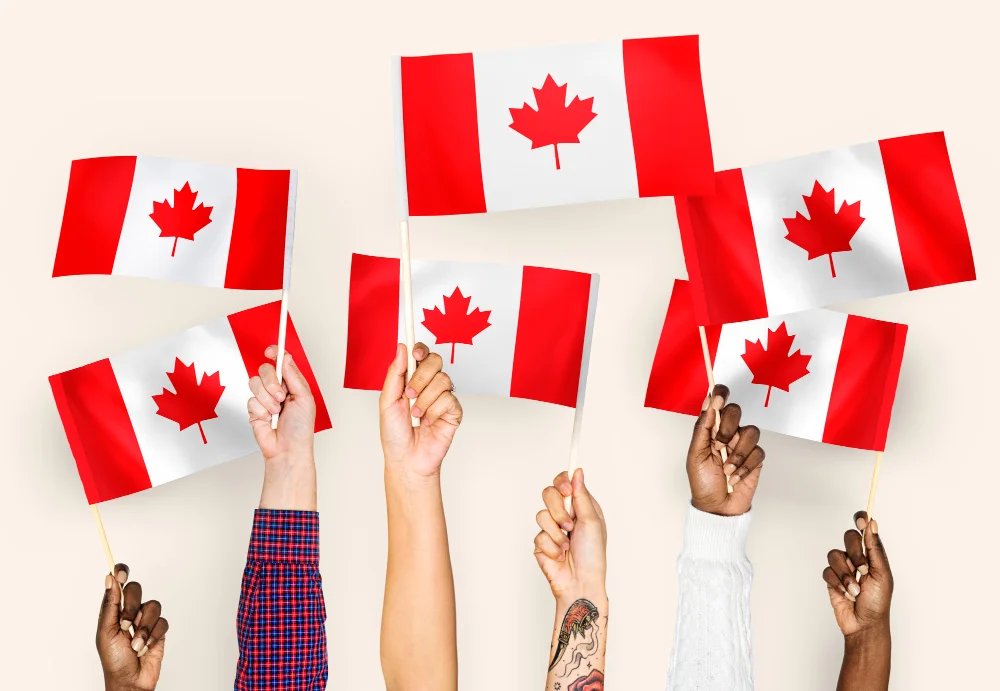 Program For International Students
To attract more international students, the Canadian government offers several programs, including the Student Direct Stream. This program is designed to expedite the study permit application process for international students from select countries. It offers faster processing times, allowing students to receive their study permits in a shorter amount of time. Moreover, the option to apply for scholarships without the IELTS exam is an added benefit for international students looking to pursue their education in Canada.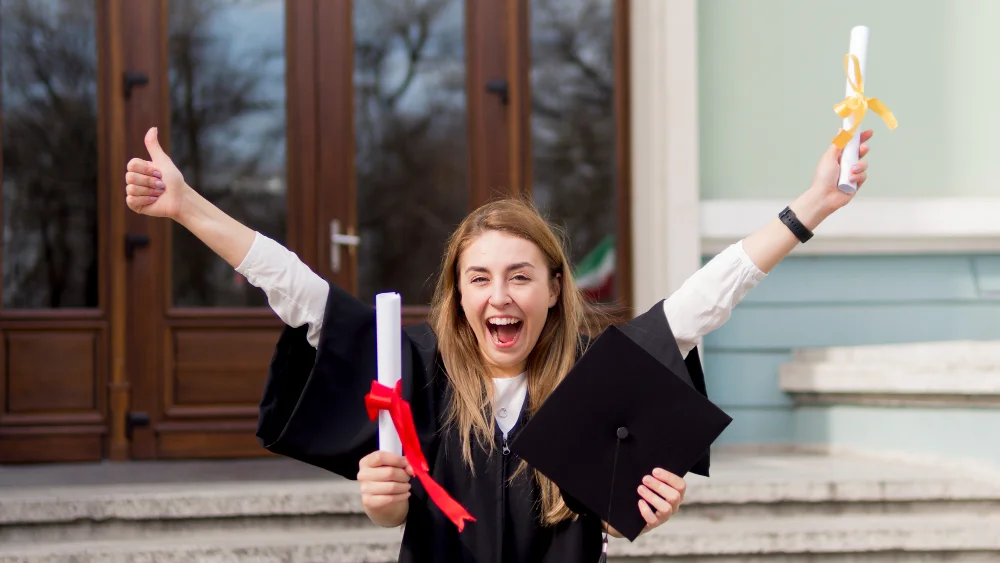 Canada provides an excellent opportunity for international students who are seeking a quality education. Its education system is highly recognized for its excellence, and the country offers a welcoming and multicultural environment that fosters diversity and inclusivity. With its affordability and scholarship options, pursuing higher education in Canada has become increasingly accessible for students worldwide. Whether you're looking to pursue an undergraduate degree or a graduate program, Canada has a vast array of options that cater to your needs and interests.