Have you ever considered how your life might have turned out if you had started making stock selections on the stock market that were at least as good as those of the industry experts? What about the feeling of always being your friends' go-to financial expert? Or perhaps you'd just like some advice on money-saving strategies and questions related to your personal finances.
All of these tasks appear to be quite simple to complete in the modern world, and they can be sent directly to your computer or smartphone. Naturally, we are referring to newsletters. You can sign up with them to get fantastic ideas. These are the top ten financial newsletters you should sign up for in 2022.
Profit From The Pros By Zacks

A financial newsletter called Profit From The Pros focuses on stock analysis, market trends, and investment selection. This newsletter is published by Zacks, a well-known provider of investment research. They offer a portfolio tracker, market news, and general commentary on the news.
You can keep up to date with market trends and the most recent stock analysis with Profit From The Pros by Zacks. Their team of financial specialists offers in-depth evaluations of current affairs and offers their predictions for the future of investors. Profit From The Pros is a service that will be useful to all investors, novice or seasoned.
You will always be informed of the most crucial financial news thanks to the fact that this daily newsletter, which is entirely free, is given out every day. As you may already be aware, a variety of things can affect the stock market. Therefore, if you want to diversify your investing portfolio, Profit From The Pros is an excellent financial newsletter.
It is without a doubt among the best financial newsletters available, and the number of subscribers speaks for itself. Look no further if you require a stock recommendation.
Money Moves

Alicia Adamczyk, a senior money reporter for CNBC and a general industry specialist, creates the financial newsletter Money Moves. She provides readers with in-depth analysis, investing advice, suggestions for the top tools and products to utilize, and other valuable information based on her years of expertise in the finance sector.
The wonderful thing about this newsletter is that all the information, despite being about complex topics, is broken down into simple lines that will make anyone realize the idea behind them, despite the fact that it may sound pretty tough to understand.
In addition to all of that, the newsletter is sent in a manner akin to receiving a letter from a friend or relative. It has a very warm and calming aesthetic. But don't be misled; despite its kind personality, this free weekly newsletter is jam-packed with business and financial tips for just about any situation.
For instance, during the COVID pandemic, her newsletter offered suggestions on how to avoid debt and costly blunders with personal finances. Her newsletter centered on Biden's student loan relief a few months ago. As you can see, the emphasis is on current news and events worldwide, ensuring that this free newsletter is always current.
Motley Fool Stock Advisor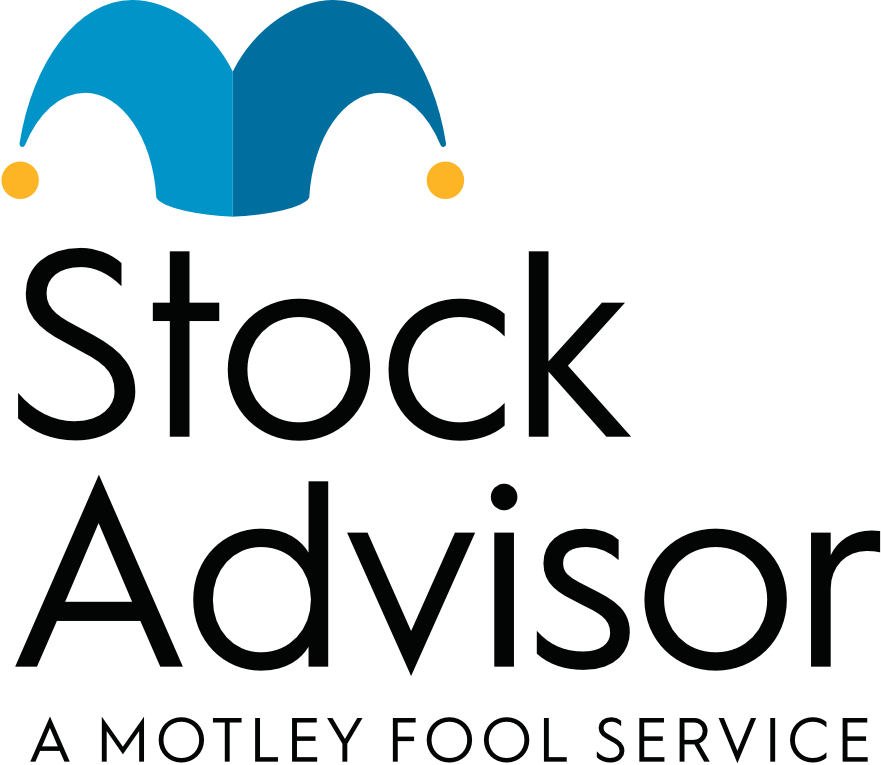 A high-quality stock market newsletter is called Motley Fool Stock Advisor. It offers suggestions on when and which stocks to purchase. A financial counselor, daily market news updates, and a library of investing resources are also included as part of membership.
With a premium Motley Fool Stock Advisor subscription, investors can get a comprehensive analysis of the stock market as well as professional advice on how to purchase and sell stocks. The newsletter includes frequent market news updates and a wealth of practical share price analysis tools to keep you up to date on the most recent developments.
A vast library of resources covering everything from fundamental investing concepts to sophisticated methods will also be available to you as a member. It is also one of the few investment newsletters with a history of giving out profitable stock market tips, such buying Netflix and Amazon stock.
You will have to pay $89 for this weekly newsletter, which is offered. Despite the fact that it could seem like a significant sum, it should be highlighted that this newsletter enables you to benefit from the burgeoning stocks, enabling you to outperform the market and increase the size of your entire portfolio. You should be able to obtain all of that money back with their investing guidance by making one or two profitable stock investments, going through financial markets like a shark.
For individuals who want to start investing but don't have a lot of cash, it is also a fantastic option. They offer advice on starter stocks, which are inexpensive and excellent to try out, in addition to what they believe to be the best stock overall or the best new stock to buy.
Jill On Money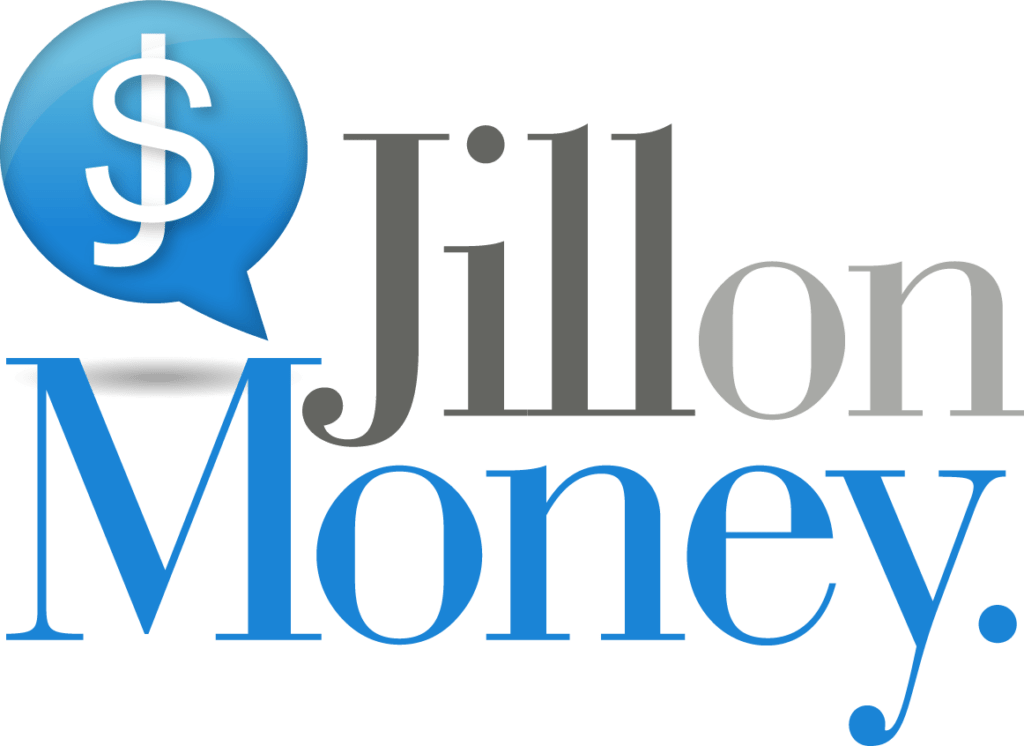 Jill is the author of the weekly personal finance and financial trends publication Jill on Money. I mean, Jill Schlesinger. an economist who works at CBS News.
Since starting the free newsletter in 2006, Jill has firmly held the view that financial literacy is both significant and essential to daily living.
How to live, invest, and manage your money wisely are the main topics of Jill on Money. You may anticipate new financial advice each week as well as basic advice on long-term money management.
Jill's years of experience enable her to write incredibly engaging financial news and advice pieces that are beneficial to their readers. As the advice offered is quite general and not just focused on personal financial difficulties and concerns, this weekly newsletter does not properly belong into the personal finance newsletters category.
The Daily Upside

Free daily email The Daily Upside is published by an unnamed Wall Street veteran who appears to have extensive experience. He offers daily market and economic news, financial advice, and ideas as he addresses the "hardworking, everyday American." The Daily Upside is written with a dry wit and sense of humor and is full of helpful information.
This email aims to be distinctive from other financial newsletters in terms of writing style. Many "more serious" newsletters frequently contain words that not everyone is familiar with, difficult-to-understand information, and other things. The Daily Upside aims to provide digestible content that everybody can understand.
It is one of the most well-known daily financial news newsletters with over 300,000 subscribers. You can access the website's extensive collection of reports on nearly anything by signing up to be one of these subscribers. These reports range from business and real estate news to just a variety of intriguing daily news in general.
You are sure to find this one interesting with such a strong team of business professionals. Unless, of course, you prefer not to combine investing and humor. It is still worth a shot because it is amusing and free.
Morning Brew

Morning Brew is a free daily email that offers views on business performance, investing, and financial news. Simply put, everything that has to do with business and money.
Morning Brew is the ideal newsletter for you if you enjoy reading about the newest developments in financial and business startup news. They provide a concise summary of the latest articles from around the globe each morning so you can stay current on developments in the banking sector.
Similar to the previous entry, Morning Brew offers humorous content, making financial news amusing, despite how odd that may sound.
It doesn't give you stock recommendations or investment advice, but it will undoubtedly keep you up to date on the most recent news in an interesting way.
Along with all the interesting financial news, this free daily newsletter (which, by the way, has over 3 million members) also includes some trivia and entertaining facts about business and finance. The Sunday edition, which is published every day, has a bit more of a serious tone and delves deeper into the weekly happenings that occurred. Each issue includes quizzes, humorous gifs, and attractive photos.
The Wall Street Journal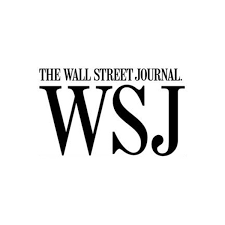 You may sign up for a number of newsletters from The Wall Street Journal, a hugely popular business and finance journal. These newsletters concentrate on disseminating business news, financial advice for individuals, and even the most recent market reports.
These newsletters provide in-depth information on various business topics, including market analysis, stock prices, finance advice, etc. They also address subjects like personal finance and current real estate trends.
You are sure to find one (or more) that best suits you given the wide variety of financial newsletters that this publication offers.
They provide a newsletter for that if, for example, stock picks are of interest to you. There are obviously many newsletters about it if all you're interested in is financial news.
This section is significantly less strong in terms of personal finance newsletters, but we can't state that there aren't any possibilities in this area. There are one or two financial newsletters there if you're looking.
The New York Times

The New York Times, another significant player in the newspaper business, was established way back in 1851 and is still published today.
This newspaper's focus is rather broad. They cover all news-related topics, including financial, political, and sports. They do, however, provide a number of newsletters that address various topics in greater detail, much like the first entry on this list. Various personal financial newsletters are also included in this, which you can use to learn how to better manage your finances or determine which assets will yield the highest returns.
The New York Times does not offer any finance-specific newsletters as part of their free offerings, but you can find a number of them by subscribing to their paid Digital Access or Home Delivery services, which are, regrettably, available. These services can provide you with business performance advice as well as success stories.
For instance, the weekday publication Daily Business Briefing summarizes the most important business news of the day. Three times every week, Peter Coy's email offers commentary on the most significant news stories. He writes a column on business and economics, so the ideas are sure to be intriguing.
You will only have to pay $1 each week (or about $208 annually) for everything. Given that you will have access to the virtual newspaper as well as a large number of newsletters that concentrate on numerous topics, this is a small price to pay for such a service.
Robinhood Snacks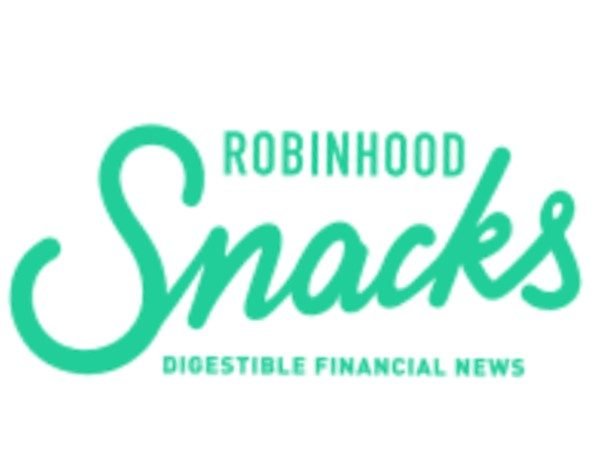 A personal financial newsletter called Robinhood Snacks is remarkably comparable to Morning Brew. It offers concise, entertaining, and understandable recaps of business and investing news from the business world.
This newsletter functions somewhat as an advertising newsletter that will try to persuade you to use Robinhood, a rather well-known free app that assists investors in buying stocks.
The app itself is fine, though, and if you're interested in investing in stocks, it would be a wonderful idea to use both it and this newsletter to stay informed about what's going on in the world.
There are lots of subscribers to this newsletter, which is free. Although it won't turn you into a financial planner, it will undoubtedly give you some amusing summaries of the most important news that you can read quickly in your free time or even during your coffee break.
You won't have any brain fatigue because of the enjoyable writing style. We advise trying both of these out to see which one works best for you because the cost is zero, just like with Morning Brew.
The Minority Mindset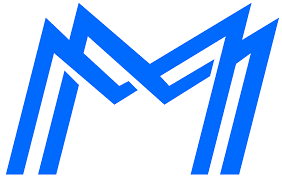 A daily free personal financial newsletter called The Minority Mindset is published. It's difficult to estimate how many people subscribe to this email, but Jaspreet Singh, the main author and a successful businessman, has a YouTube channel with more than a million viewers.
Similar to the last two entries, this newsletter has a kind, approachable tone while still being highly useful. One of the most interesting concepts this email offers is a somewhat different perspective on money in general.
In other words, this newsletter tries to explain how trends and processes that seem vast and global directly impact your personal financial issues. Definitely fascinating
This newsletter's sincere desire to improve your life is another appealing feature. It aims to raise a variety of thoughts about money in your mindset, improve your long-term money management skills, and make your investment goals better and more successful.
Overall, the number of newsletters available is truly astounding, and you will find one that provides you with the most knowledge and the most assistance in your financial life, whether it be personal finance issues, suggestions for your next investment, or just a simple interest in money and how it works.