In an exciting announcement, Nothing, the tech startup founded by Carl Pei, has confirmed that it will reveal its highly anticipated smartphone, the Nothing Phone 2, on July 11th. Building upon the success and lessons learned from the inaugural Nothing Phone (1), the company aims to deliver a truly unique and innovative device that pushes the boundaries of smartphone technology. In this article, we delve into what we know so far about the Nothing Phone 2, including its software, initial outing, and the Snapdragon 8+ Gen 1 chip that will power it.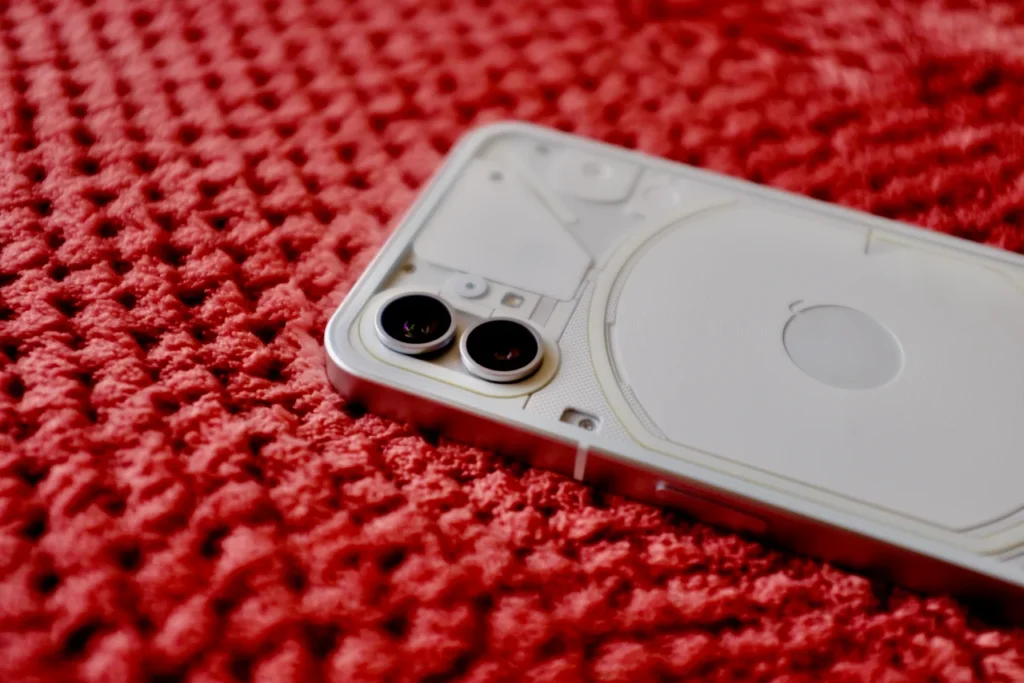 Nothing Phone 2 Software
Enhancing the User Experience The Nothing Phone 2 is expected to run on a custom software interface designed to provide users with a seamless and intuitive experience. Drawing inspiration from the clean and minimalist design philosophy of Nothing, the software is likely to offer a clutter-free and streamlined user interface. Early reports suggest that the software will prioritize performance, responsiveness, and customization, allowing users to tailor their smartphone experience to their preferences.
Come to the bright side.

Meet Phone (2) on 11 July, 16:00 BST.

Join us for the official launch on https://t.co/pLWW07l8G7 pic.twitter.com/WoSw0gLJOx

— Nothing (@nothing) June 13, 2023
Learning from the Nothing Phone (1)'s Initial Outing
Although the Nothing Phone (1) received mixed reviews, the company has taken valuable insights from its initial foray into the smartphone market. Nothing has been actively gathering user feedback and implementing improvements to address any shortcomings. With the Nothing Phone 2, the company aims to deliver a more refined and polished device that meets the expectations of its growing user base.
Powerful Performance with Snapdragon 8+ Gen 1 Chip
Nothing Phone (2) with Snapdragon 8+ Gen 1#NothingPhone2 #nothing pic.twitter.com/9Q63adhO5L

— Featurverse (@featurverse) June 6, 2023
One of the highlights of the Nothing Phone 2 is its utilization of the Snapdragon 8+ Gen 1 chip from Qualcomm. This powerful chipset is expected to offer exceptional performance, improved energy efficiency, and support for advanced features. Users can anticipate smoother multitasking, enhanced gaming experiences, and faster app loading times, thanks to the cutting-edge technology integrated into the Snapdragon 8+ Gen 1 chip.
The upcoming release of the Nothing Phone 2 has generated significant excitement within the tech community. With Carl Pei at the helm, Nothing aims to redefine the smartphone landscape by delivering a device that combines innovative design, user-centric software, and top-of-the-line hardware. As the official unveiling on July 11th approaches, tech enthusiasts eagerly anticipate the opportunity to witness the next chapter in Nothing's journey and experience the future of smartphone technology firsthand.