Apple introduced MacBook Pro laptops with new M2 Pro and M2 Max processors.

The new M2 Pro and M2 Max system-on-chip laptops outperform the fastest Intel-powered MacBook Pros, the company claims. Models released with 14- and 16-inch screens
Apple has introduced updated models of the MacBook Pro laptop equipped with M2 Pro and M2 Max processors, the company said in a statement.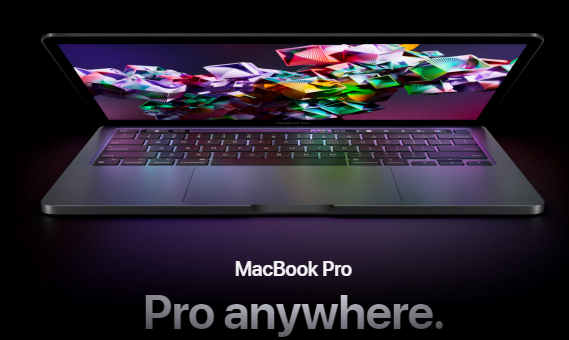 "Apple announced the M2 Pro and M2 Max, two next-generation SoCs that take the power-efficient performance of Apple silicon (a series of systems-on-a-chip used in computers and other Apple devices. – RBC ) to a new level," the manufacturer said.
Apple today unveiled the M2 Pro and M2 Max, two next-generation SoCs (systems on a chip) that push the boundaries of Apple silicon's ground-breaking power efficiency. M2 Pro extends up the M2 architecture to provide up to a 32GB of rapid unified memory, a 12-core CPU, and a 19-core GPU. By adding a 38-core GPU, doubling the unified memory bandwidth, and supporting up to 96GB of unified memory, M2 Max expands on the features of M2 Pro.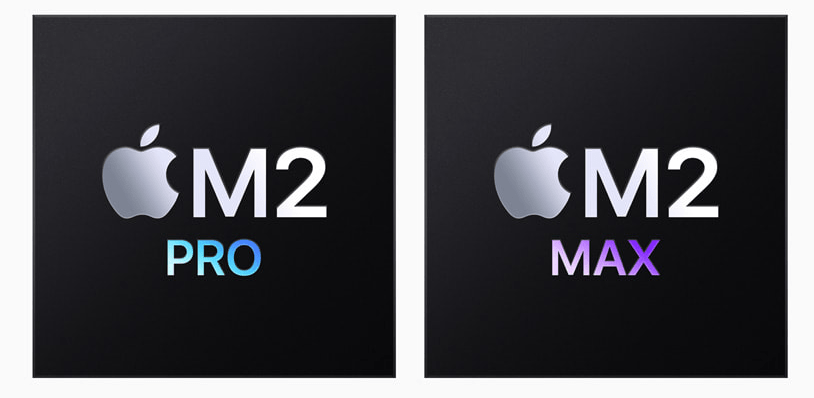 It is the most potent and power-efficient chip for a professional laptop in the world because to its industry-leading performance per watt. Both CPUs also include improved proprietary technologies, like as Apple's potent media engine and a quicker 16-core Neural Engine. While M2 Pro and M2 Max extend the ground-breaking performance and capabilities of the 14-inch and 16-inch MacBook Pro, M2 Pro provides professional capability to the Mac Mini for the first time.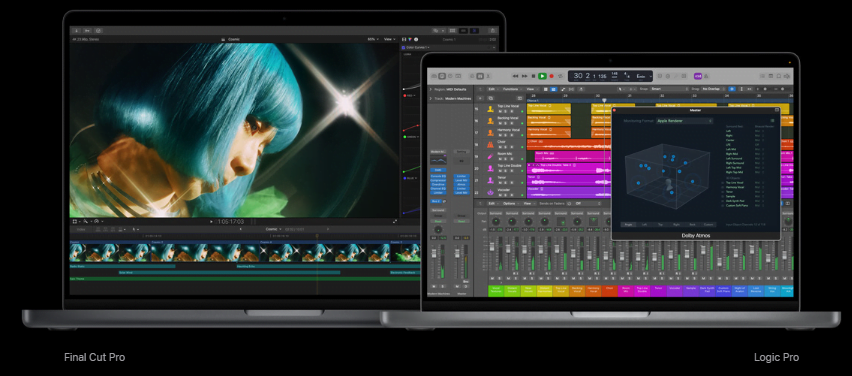 The new M2 Pro chip has 20% higher performance than its predecessor M1 Pro. The M2 Pro and M2 Max have a more advanced 16-core neural engine that is up to 40% faster than the previous generation.
The new MacBook Pros are available in 14-inch and 16-inch displays, with enough battery life for up to 22 hours of continuous use. They are equipped with a new generation of chips for the first time.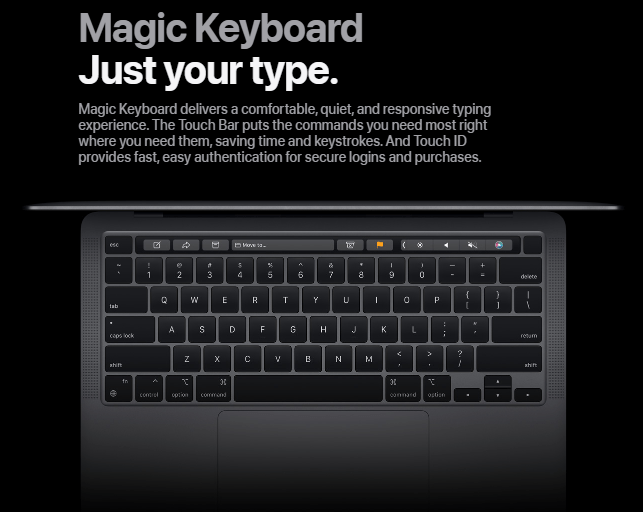 The MacBook Pro with M2 Pro is designed for professional work: Apps like Adobe Photoshop complete heavy workflows "faster than ever" and compile to XCode 2.5x faster than the fastest MacBook Pro laptop, reports say based on an Intel processor.
New laptops start at $1,999 for the 14-inch model and $2,499 for the 16-inch base model. They are already available for order in the US and 26 other countries, with shipments expected from January 24th.