How would you like to be compensated for advertising on your car? It's an excellent way to supplement your monthly income and can develop into a reliable passive income stream. Car advertising companies can help you earn extra money regardless of your driving habits.
Car wrapping is a no-brainer: get an ad sticker, clean the surface of your car, and stick it on! You can select from a variety of ad stickers in various sizes, colors, and logos. Furthermore, the wraps are specifically designed for removal when you're ready. So don't worry – your car will not be harmed!
Getting paid to advertise on your car is becoming increasingly popular because it requires little effort and allows you to earn money while driving. You can have your car wrapped professionally or do it yourself — it's that simple!
What Are Car Wrap Advertising Companies?
The simplest way to earn money from car wrap advertising is to join a specialized company. Keep in mind that they have different requirements for drivers and charge different rates per hour or month. Once you've identified a car advertising company that meets your requirements, apply online and provide some basic information about yourself and your vehicle.
The greatest advantage of car wrap advertising companies is their adaptability. Drivers can select which advertisement campaign looks best on their vehicle and how many stickers they want to place in order to earn money!
Here's a list of legitimate car wrap advertising companies that will pay you to advertise brands, promotions, and other items on your flashy ride!
1. Wrapify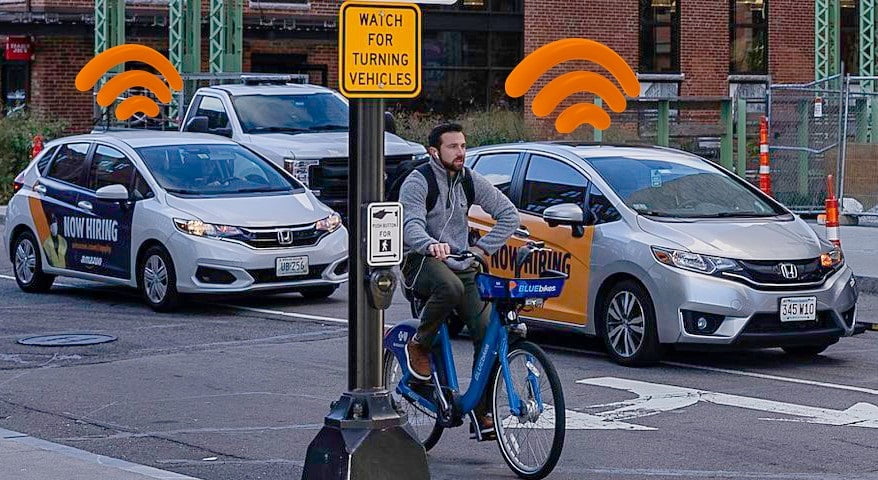 Wrapify is a popular car wrap advertising company that pays you for decal pieces on your vehicle. The advertising company requires you to drive within a specific zone — when an ad campaign is active, you can drive within a 50-mile radius of the advertiser's target location.
Another thing to keep in mind is that your payout will vary depending on the time of day and the volume of traffic. Wrapify, on the other hand, is possibly the best car advertising company with high monetary rewards — you can earn up to $250 per month by placing a sticker on your car! Before you can earn money on Wrapify, you must first drive 50 qualifying miles so that the company can assess your driving habits and take some cool photos of you.
2. Free Car Media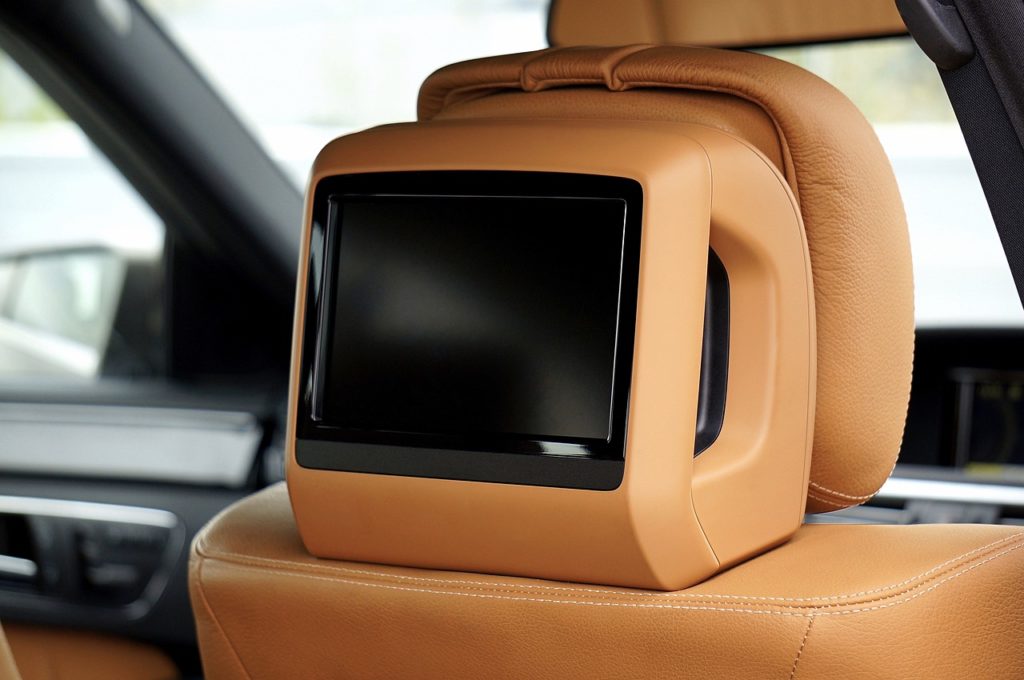 Check out Free Car Media if you've ever wondered, "What companies pay me to drive?" and the only answer you've come up with is Uber. It's a legitimate car advertising company that provides an excellent way to supplement your income through car wrapping. You must have a clean driving record, and you can earn up to $400 per month for advertising on your car!
The great thing about this legitimate car advertising company is that you can refuse an ad sticker without consequence — you'll still be able to work with brands you prefer, and your payout will not be affected. So, submit an application today to get paid to advertise on your car!
3. Sticker Ride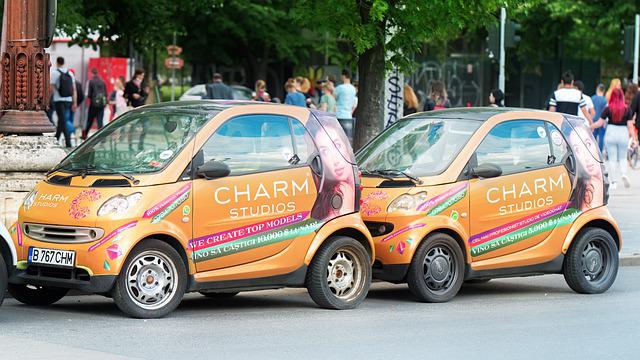 Sticker Ride is inextricably linked to car wrap advertising. Sticker Ride is a legitimate car wrap advertising company that is available in Europe and the United States. Every month, you can earn extra money by having an ad campaign displayed on your rear window!
To earn money, simply download the app and register your vehicle. That's all! Well-known advertising companies will now pay you to advertise on your car.
4. Carvertise
Carvertise is yet another rockstar in the car wrap advertising industry! The company handles the costs of car wrapping, so you don't have to spend a dime. Legitimate companies always provide the best terms and conditions to their drivers, and Carvertise has been in the business long enough to know this.
The company, which was founded in 2012, pays its drivers approximately $200 per campaign. When you sign up, you must provide your name, phone number, and email address. Check it out because the company will pay you for each completed campaign!
5. Referral Cars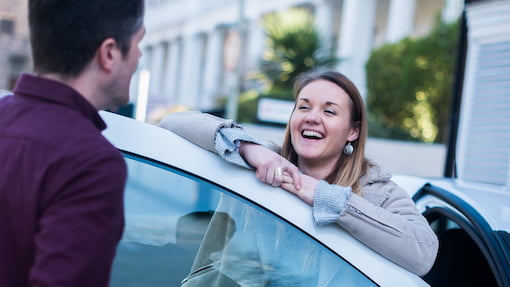 Are you tired of huge decal pieces covering your ride? Don't worry, ReferralCars provides small stickers that you can place on your car to earn money. You can start earning money by selecting any advertising campaign on their page. ReferralCars pays you every 90 days, and your earnings are determined by the advertisements you place.
It's one of the more unusual ways to profit from small car wraps. You can make several hundred dollars. However, once you start making money with ReferralCars, be wary of early termination fees and other terms!
Passive Income While You're On the Road
If you frequently drive around your city or commute, you may want to look into ways to reduce your gas bill. This is where car wrap advertising comes into play! Having car stickers can earn you several hundred dollars per month. Try out these companies that provide this service to create a passive income stream while performing daily tasks!