Statistics show that there are now more than 5 billion internet users in the world – a staggering figure when you consider the Earth's population is still under 8 billion. But have you ever considered how valuable the ability to reach billions of people globally at once is to various production and market research firms?
There is no better way to test products and services than to put them in front of real-world testers and see what they think. You can even get paid to test products from the comfort of your own home, in addition to receiving free items!
How does product testing work?
If you've never considered getting paid to test products and services before, you might be surprised at how simple it is!
To begin, you must register with a website or app of your choice that offers the opportunity to be paid to test products. The options are numerous; we'll present our top recommendations below!
Following that, you will most likely be presented with a screening survey. This allows companies to determine whether you fit into their target market: for example, a cosmetics manufacturer looking to test a new anti-wrinkle cream will not be interested in twenty-somethings, and a company selling pet care products will not send them to people who do not own pets.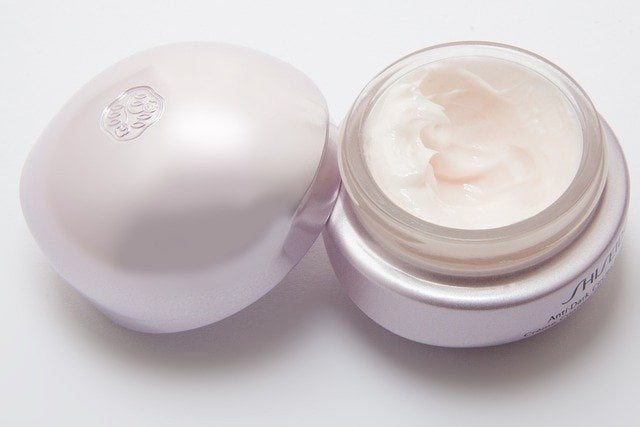 If you are approved to be paid to test products, you must now provide your address. You'll be given some time to test the free products before being asked to share your thoughts in an email, a questionnaire, or a public product review (say, on social media or your personal blog).
Once you've done so, you'll be able to collect your rewards and, in most cases, keep the products as well!
Best product testing sites to try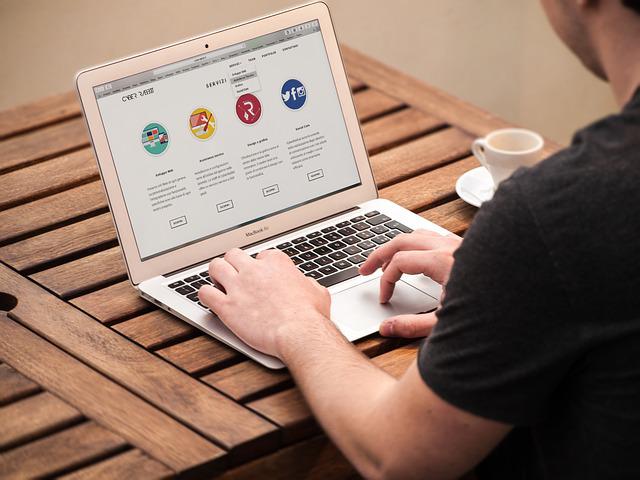 Needless to say, we could never narrow it down to just one best product testing site for everyone to join. Different companies cater to different demographics, and what may be an excellent choice for a busy British mom with young children may not be suitable for a middle-aged travel enthusiast in France.
Nonetheless, we believe you'll find one (or more!) that suits your tastes among our suggestions below!
Johnson & Johnson Friends & Neighbors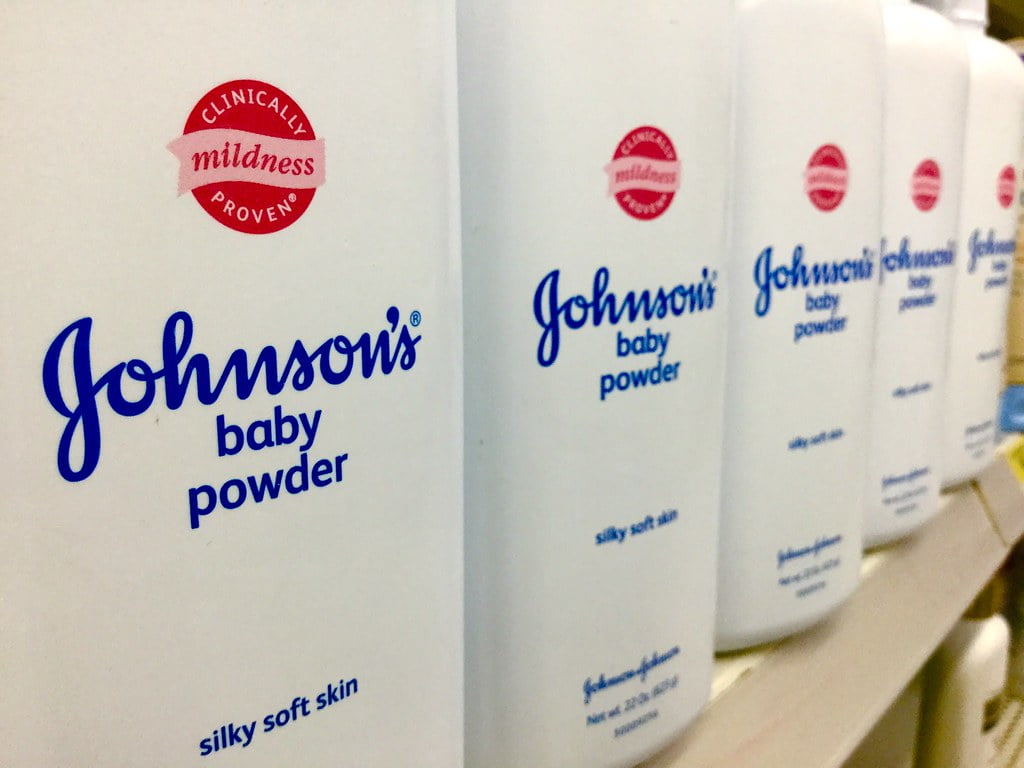 It would be difficult to find someone who hasn't heard of Johnson & Johnson, the company behind well-known brands such as Johnson's Baby, Neutrogena, Clean & Clear, and others. It frequently requires product testers – and while some studies are conducted in their facilities or through focus groups, you can also get paid to test products at home.
Because the company primarily sells health and beauty products, product testing opportunities with JJ Friends and Neighbors can range from contact lenses to body lotions or face washes. When it comes to rewards, the company uses JP Morgan Chase Payment System bank transfers.
Pinecone Research

You can get paid to test products that haven't yet hit the market through this testing program – how exciting is that? While the pay isn't huge ($3 per test), there's also no need to write a lengthy email or product review: participants receive and complete surveys, which only take a few minutes. Don't forget that you're also getting free products!
Pinecone Research allows you to accumulate points, which you can then exchange for various items or convert into cash and receive via bank transfers. It's a nice way to earn some extra cash without putting in too much effort – and with simple apps for both Android and iOS, this paid product testing option is one of the most convenient.
BzzAgent
Could we possibly NOT recommend a website with a name like BzzAgent? I'm kidding!

First and foremost, you will not be paid to test products with BzzAgent. You will, however, be able to keep the free products that you receive – which is still a pretty good deal! BzzKits typically include a variety of items, such as beauty or food products that you should try.
After that, you must review them – and the website will usually provide instructions on how to do so effectively. In some cases, an honest social media post is preferred; in others, a written product review is preferred.
Product Testing USA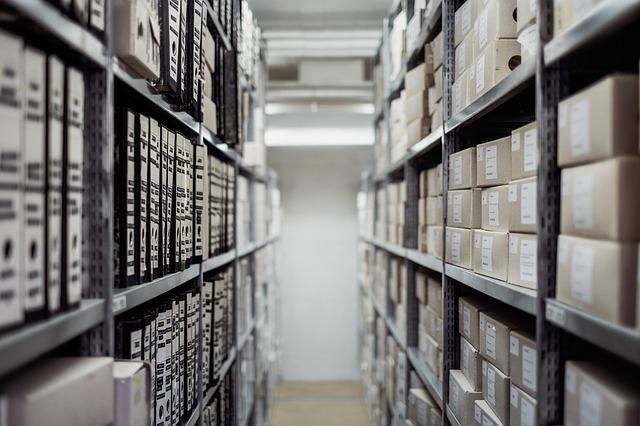 To become a tester on Product Testing USA, you must sign up for each earning opportunity separately, which takes a little longer than simply creating an account. However, you should not dismiss this website because of this!
Not only can you save a lot of time by using social media signups and auto-fills, but the free products you get from this website are often well worth the extra effort. At the time of writing, the website's product testing opportunities included a wine and cheese basket, a make-up palette, a restaurant dinner, and even tech items like an Apple HomePod Mini or a Lenovo tablet!
Naturally, this implies that completing a 5-minute online survey will not suffice. You'll need to write a lengthy review (500+ words), include images, and possibly even film yourself providing feedback. You will also not be paid in cash – but how can you complain when you get to keep free products worth hundreds of dollars?
Social Nature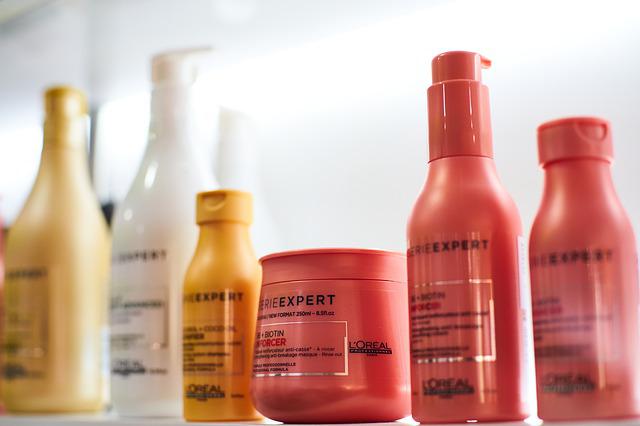 Some people become product testers not because they want to be paid to test products, but because they want to discover new products for free. If you're one of them, Social Nature could be a great fit for you!
You can apply for free samples of health, beauty, household, and food products, as well as items for pets and babies, after creating an account on the website. You will test and review them on social media in exchange.
As a result, you can both discover new brands that focus on creating healthy and natural products and help them improve their offerings by providing feedback!
Shein
Shein is well-known among budget-conscious fashionistas. But did you know you can also get free clothes and home goods in exchange for a review?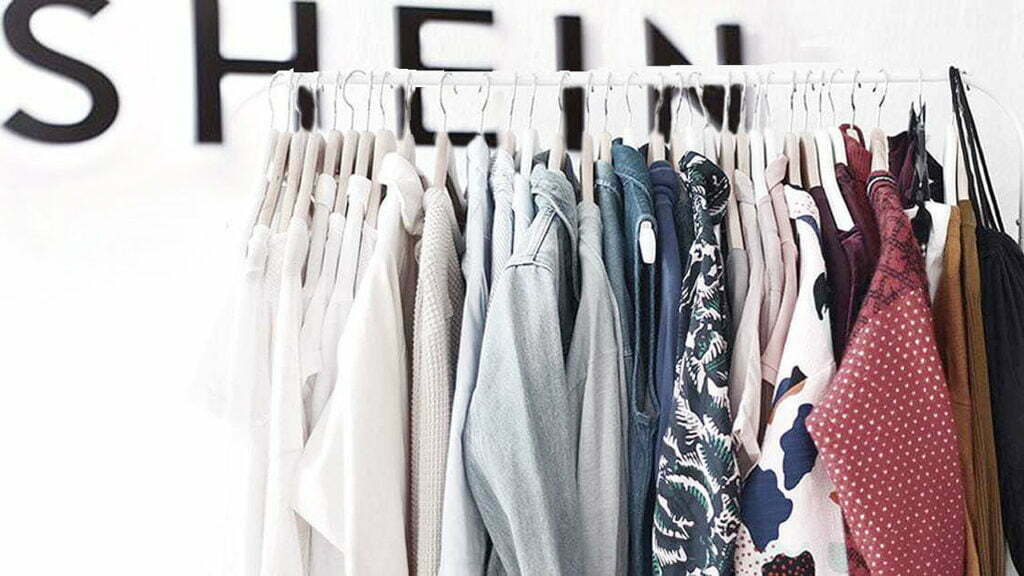 Yes, Shein now has a Free Trial Center where you can apply to receive free products – and while the number of items available is usually much lower than the number of participants, it's still fun to try!
If you are chosen to receive free items, you must submit a review and a few photos within 10 days of receiving them. It is also claimed that the tester selection process considers your previous activity, which means that the more you apply and review, the more likely you are to be chosen again.
UserTesting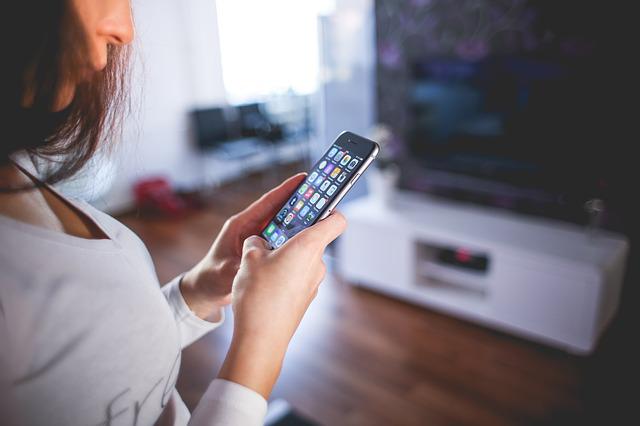 Physical products are usually the first thing that comes to mind when thinking of product testing companies. But have you considered that for some businesses, their products are websites and apps, and that they, too, require testing and review? And, depending on the length and complexity of the task, it can be quite lucrative!
UserTesting offers its users the chance to test websites and apps in exchange for money. Your earnings will be transferred to you via PayPal, and in addition to earning, you will be assisting in the improvement of the experience for millions of future users worldwide by providing your unbiased feedback on various elements and features.
Ready to become a product tester?
Product testing, whether for extra cash or free products, is a fun way to benefit in your spare time – and dozens of companies around the world are more than happy to provide you with an opportunity. It's a priceless opportunity for them to gather real-world user insights on their offerings!